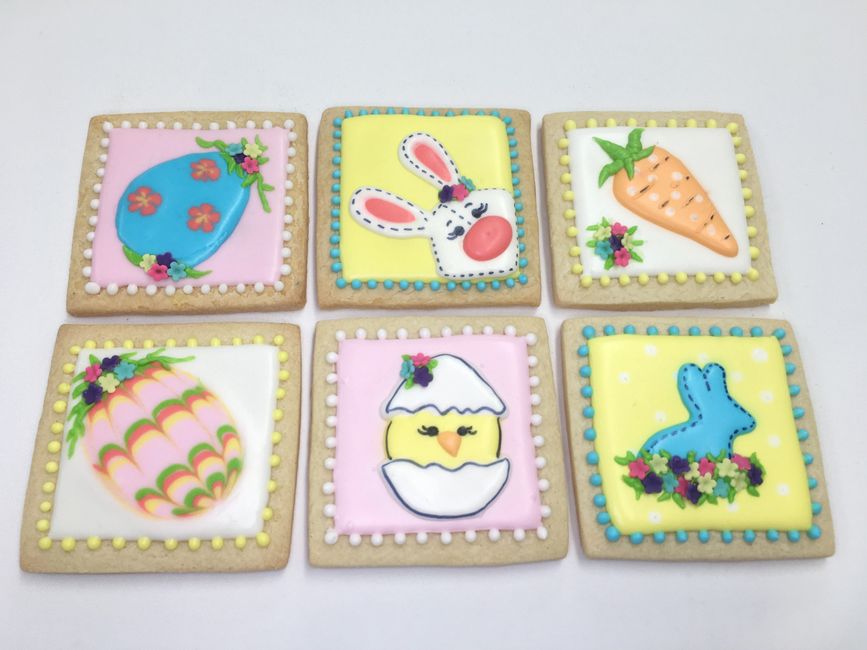 Easter Cookies
Price: $50
Level

: All skill levels welcome. Kids 8 to 12 years old

Tools/Materials

: All tools and materials are included

Description

: Students will learn how to outline a design, fill it up using flooding technique and how to make wet on wet designs on sugar cookies
Tools provided for students to use during class only
Students please bring a container to take your projects home.
Class Dates
Saturday, March 23
9:00 am - 11:30 am
Register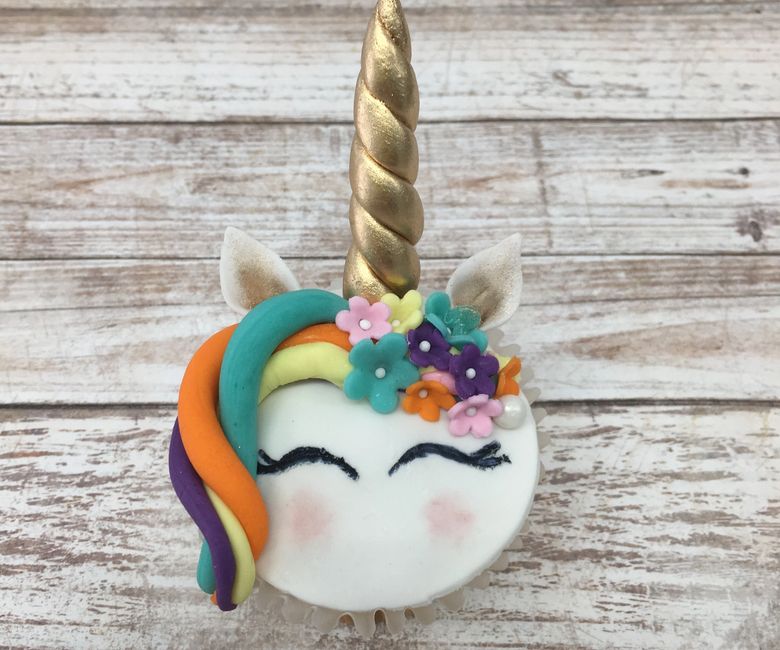 Cupcakes Decorating
Price: $ 55
Level

: All skill levels welcome. Kids 8 to 12 years old

Tools/Materials

: All tools and materials are included

Description

: Students will learn how to make this adorable figurine with fondant using hand modeling techniques.
Tools provided for students to use during class only
Students please bring a container to take your projects home.
Figure seats on a 6 inch round board
Class Dates
Sunday, March 24
9:00 am - 11:30 am
Register